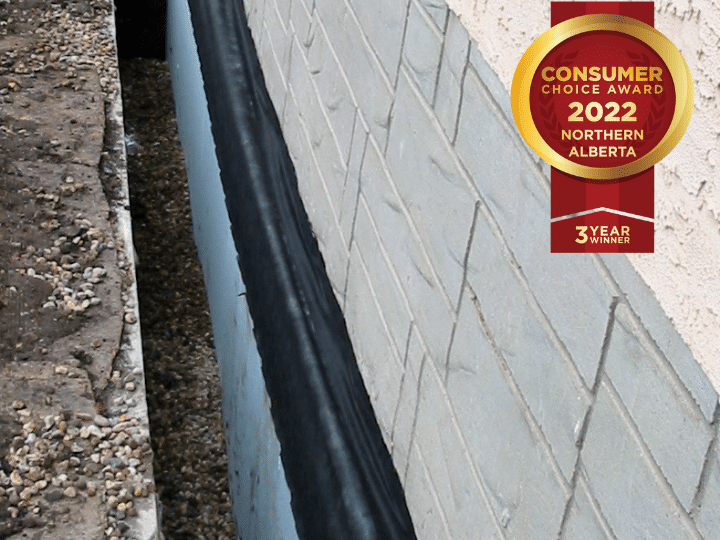 Receiving recognition for the Consumer Choice Award status is one of the most encouraging and exciting things for any company.
At K. Kuypers Construction Ltd., we are more than delighted to bask in the glory of this award. Keep in mind that the Consumer Choice Award has recognized and promoted business excellence in Canada for approximately 30 years.
The selection process is carried out by independent market data analysis and consumer reports. That means the award winners are not random but a result of extensive research to ensure that those who excel in what they do are given the recognition they deserve.
K. Kuypers Construction Ltd. is a third-generation family-owned business. They provide exceptional foundation repair solutions to businesses and homeowners throughout the region of Northern Alberta.
The company has a dedicated team of passionate experts who analyze every project objectively and then develop innovative solutions to ensure the most impressive results.
Some of the areas in which the company excels include,
Foundation waterproofing
Weeping tile installation
Installation of foundation insulation boards
Installation of sump pumps
Window wells and crack repairs
We realize that the foundation of any building determines its overall safety and lifespan. That is why we use modern techniques and equipment to carry out different tasks. What's more, we are not afraid to get our hands dirty when digging out by hand to ensure little to no damage to the property's landscape.
As a company established in 1954, it gives us a great honor to know that clients throughout Northern Alberta have entrusted us with their most precious properties. And as we have endeavored to provide innovative solutions over the past, we promise to step up our game and guarantee even better services moving forward.
We are truly grateful to everyone who made it possible to win the Consumer Choice Award!