Have you taken a trip to your basement or around the exterior of your home recently? With the spring thaw, you may have noticed some signs that you need to waterproof your foundation.
Some tell-tale signs of a wet basement include; soil sinking around the base of your home, cracks in the basement or foundation, development of mold or mildew, gaps in window frames that weren't there before, apparent water stains, and uneven floors. 
If you are looking for external foundation repair and waterproofing of your basement this spring, we believe hand excavation would be the best method. There are many reasons why we think so;
Hand excavation is less intrusive.
When combining experience and the correct execution of hand excavation, you won't even be able to tell that there was digging in your yard. Depending on your home and yard, minimal external infrastructure needs to be removed, and sometimes, it does not need to be removed at all.
It is also less intrusive to those around you. It's community-friendly by keeping the noise down during operating hours. Hand excavating is also environmentally friendly as it reduces emissions of large machinery.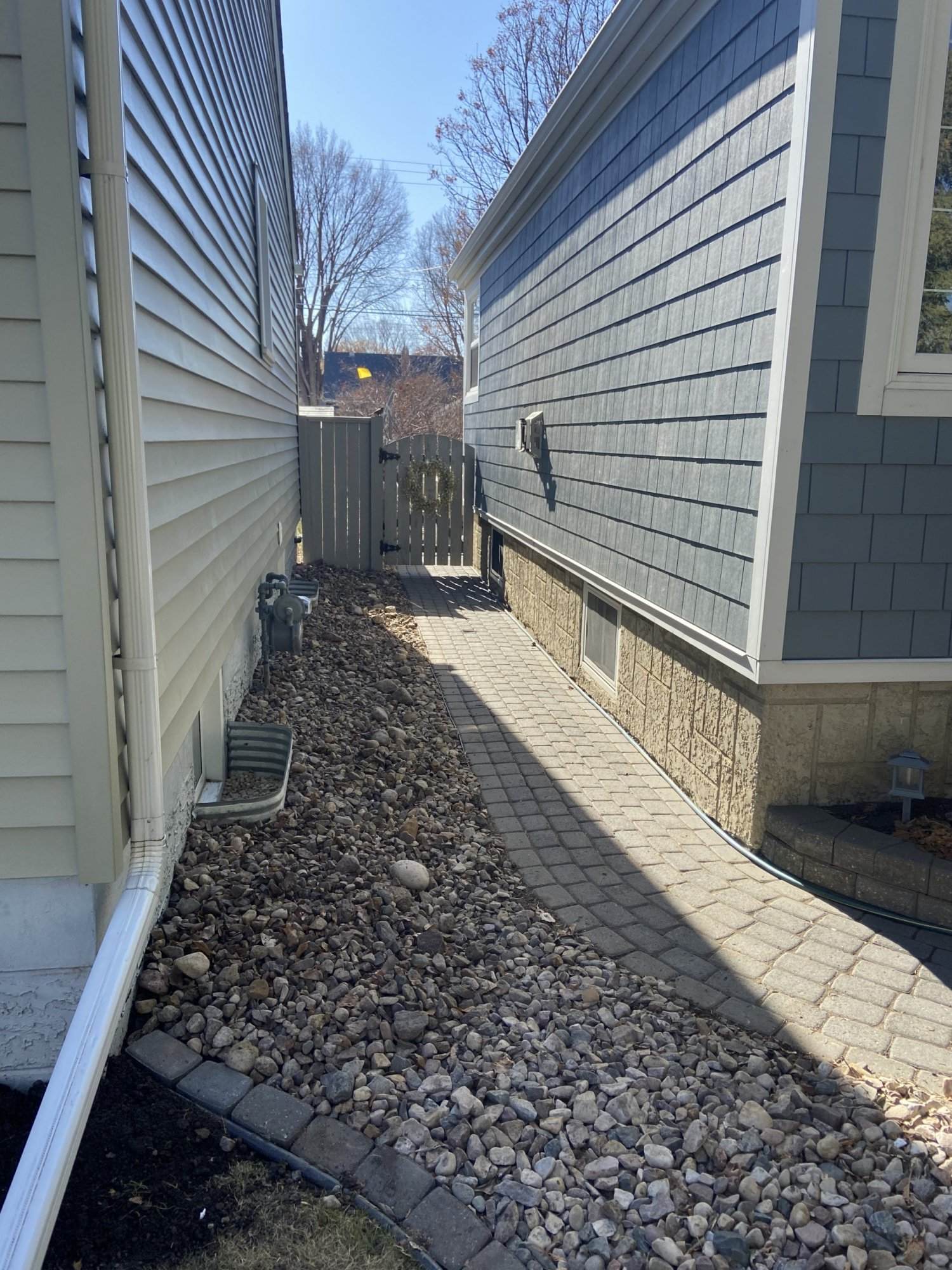 Keep reconstruction costs down.
By being less intrusive, hand excavating helps keep the reconstruction costs down. Because individuals who are proficient at hand digging can work in confined spaces in and around a current infrastructure, the cost is drastically reduced. Instead of building a whole new deck, stairs or fence, you may only be replacing a section of your infrastructure or not at all.
Your lawn doesn't have to be ruined.
Your lawn and greenery doesn't need to be sacrificed when excavating. By avoiding large machinery, ruts and gouges are no longer a problem.
Also, when working with property owners some trees, shrubs and perennials can be saved or rearranged during hand excavation. This can be accomplished by hand digging trees and shrubs and laying down ground protection before the excavation starts.
No limit to what can be accomplished.
Hand excavation does not limit what can be accomplished when waterproofing the foundation of your home. When excavation is successfully executed, basement walls can be waterproofed, weeping tiles, insulation boards, and window wells can be installed as well. This ensures that the time and cost of hand excavation are worthwhile.
If your basement or external foundation needs waterproofing, we strongly encourage you to Contact Us and get your free quote for hand excavation today!